The real story behind Course Income Secrets
How did Course Income Secrets come to be?
What is my story before then?
How did I get started online?
Who am I?
And more importantly, why would you listen to me of the Course Income Secrets show?
Who am I?
Let's start with the beginning…
As you know, my name is Jean-Serge Gagnon, I am an online marketer and a programer.
What you might not know if that I have 4 daughters, a wonderful wife and 4 grandkids!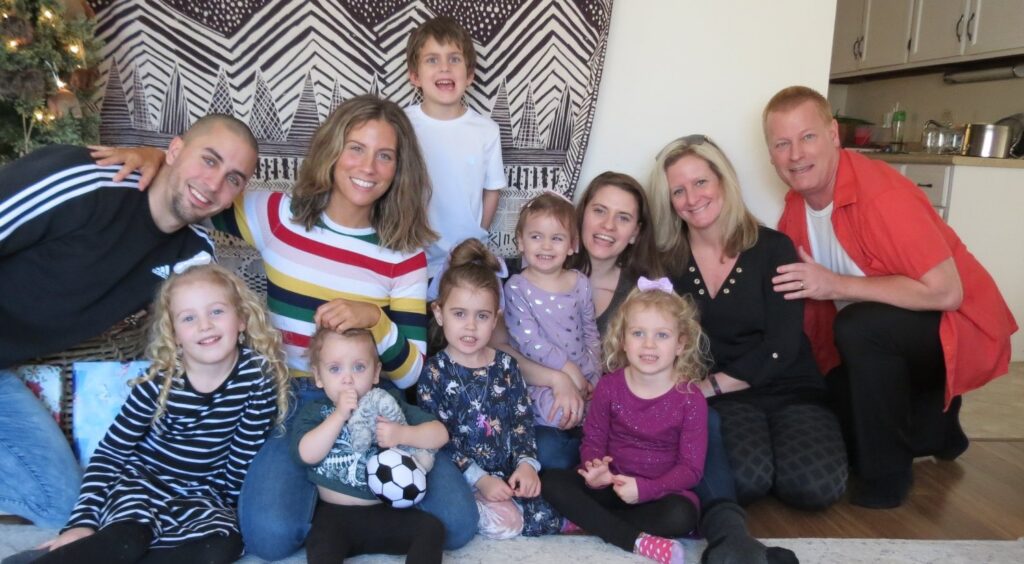 I was born in a small town in Quebec, Canada called Sept-Iles (which means Seven Islands)
I moved a lot as a kid and never really had a dream of "I'll be X when I grow up" other than I just always wanted money.
Not sure why but I knew it wasn't by becoming a doctor or lawyer.
How I became a programmer
In my teens I learned to program and fell in love with the ability to control what the computer did.
I learned how to do lots of things on my tiny little Sinclair ZX-81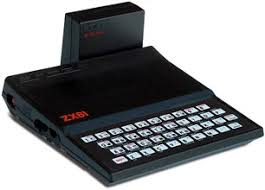 Then I got a TRS-80 Model III and did a few things more and eventually learned on a PC among other things.
My first getting rich trials
I eventually got turned on to stock market by one of my friends.
We did all sorts of cool things like following the market and creating fictitious portfolios to see how well we'd do if we had the money.
I setup a $10k one and a $50k one… if I remember correctly, after 3 months, the $10k one was valued at $13k and the $50k was at $60k.
It was all based on pre-defined buy and sell rules and I was following it manually every day.
It was fun!
We even drafted these contracts that we'd get people to sign when they gave us money lol
Little did we know about all the regulations around that.
Fun times – no, nothing ever came of that.
Network marketing discovery
I started working in retail, in a Radio Shack.
One day, my co-worker told me about a "business opportunity meeting" so I went to a hotel to sit in a room with 100-200 other people.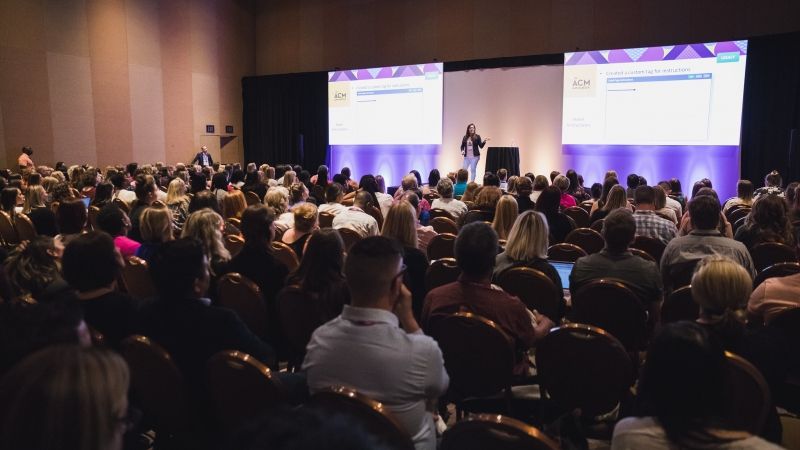 I totally fell in love with the network marketing model that day.
Of course, I joined that business then and was part of it for 5 years or so.
I learned a lot about running a business but never made it big with it.
Later I joined a few other companies and always thought they were awesome but I could never get traction.
How I discovered online marketing
In late 2015, I was searching online for how to grow my network marketing business online.
I had exhausted my friends and family and wasn't enjoying the process of talking to strangers even though I was really good at it (I was getting 9 numbers our of 10 conversations).
I knew the network marketing model was a great one and people online had to be looking… I just needed to figure out how to find them.
I found lots of people talking about that.
In particular Cesar L. Rodriguez and I joined his email list.
After a few weeks on his list and looking at his free stuff and buying other stuff of his, he sent me info on My Lead System PRO (check it out at http://mlsp.jeansergegagnon.com)
I was instantly hooked into the process of learning everything about attraction marketing, personal branding, social media and everything else.
I was going to beat the ods and become a millionaire in 3 months!
Right?
Well, that didn't happen LOL
How does Course Income Secrets fit in to this?
Hold on, we're getting there…
I started blogging – 2 videos and posts a day for the first 60 days.
I had to create massive content, right? that's what the leaders do I thought…
Long story short, I got to a point after 2 years or so that I felt I was starting to know enough to teach others.
I would create courses and sell them… just like the experts online.
I had to find a place to host my courses.
The birth of Click eCourse
That's when I started looking online at the sites my mentors were hosting their courses.
I couldn't find a site I really liked.
It was either costly or confusing or not really meant for marketers.
So, as a programmer, I decided to create my own web site to host my courses.
I called it Online Course Repo and started adding PLR (Private Label Rights) courses to it along with my own courses.
Daily videos
All through that, I was creating daily tips which started with Success With JS in January 2016.
Then in 2018, after 134 videos, I did a reboot and changed my blog to the new address with just my name.
After a few months off of creating content, in March 2018, I started Simple Online Strategies with the goal of doing a video every single weekday for a year.
That goal was achieved on March 15th 2019 with episode #260.
It was a celebration but what was next?
But… someone told me episode 200 would make them think they couldn't catch up…
So, I decide to create Real Talk series without any numbers and that went on for 75 episodes until I met Russell.
Meeting Russell Brunson
I did a webinar on how to automate Facebook challenges using ManyChat.
My friend Colin Yearwood saw that and told me about a great audio book that talked about doing the same webinar for a year.
I got the audio book Expert Secrets and instantly fell in love with Russell Brunson – seriously, he's amazing in how he teaches and how he tells us all the secrets for free!
About that time, I had decided I wanted to focus my online content more towards course creation which is why after about 75 Real Talk episodes, I started Course Talk.
At the same time I was learning a lot from Russel Brunson and his Click Funnels marketing experience.
Finally, the show came to be
I decided to call my show Course Income Secrets because Russell had a podcast called Marketing Secrets.
I also decided to call the course hosting site Click eCourse because Russell had Click Funnels.
The rest is history as they say.
Conclusion
As I say in all my Course Income Secrets episodes:
The real question is this: What are the techniques, strategies and tools that you need to learn to generate residual income from the e-learning boom that is happening right now?
Do you know the answer?
If not, follow the Course Income Secrets to find the answers.
Watch the video as I show you a little bit more about this.
Share with your friends by clicking the social icons on the left.